OUR COMMITMENT DURING THE CORONAVIRUS PANDEMIC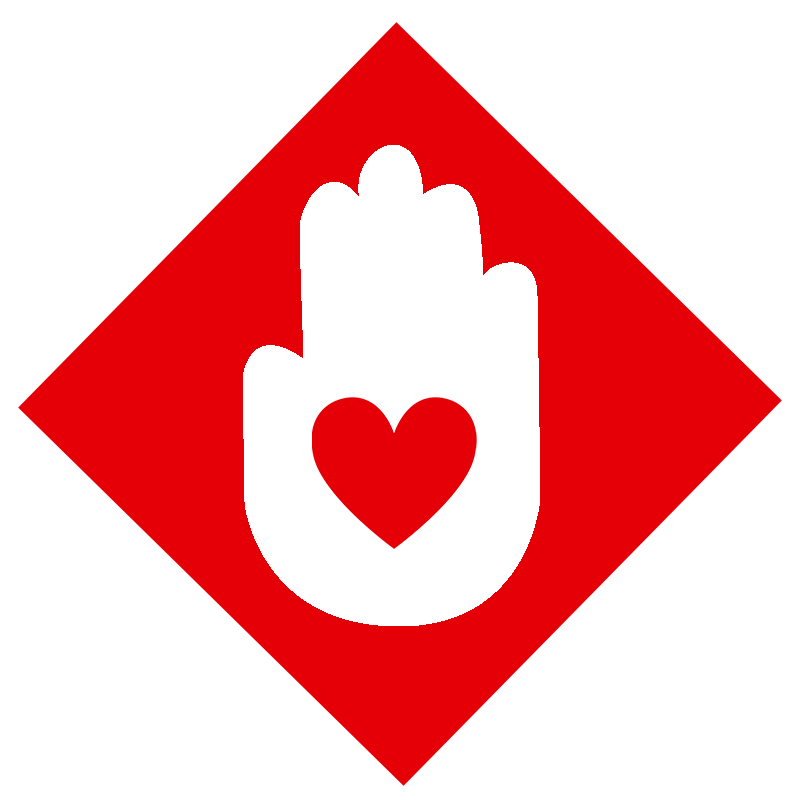 2020, April 29
The global corona virus pandemic has put us into the situation of new and unexpected challenges. In this situation, as always but even more than ever before, the safety and health of our clients and employees is of utmost importance to us. Therefore, during this period, we are committed to the maximum extent adhering to the COVID-19 virus prevention measures received from the health authorities.
All the equipment and tools in our dealerships have been repeatedly disinfected daily.
All of our employees respect the recommended barrier gestures and rules of social distancing that has been implemented in all of our activities.
Rest assured that we strive to ensure all the essential sanitary measures in order to secure the safety of our customers.
To find out the terms and conditions deployed in your dealership, we invite you to contact them using the usual telephone numbers.
We look forward to welcoming you soon.
Back to the list